As the trusted, local solution for
in-home

care, Advocates for the Independent has provided compassionate and reliable care in southeastern Texas since 2010.
With an emphasis on dignity, respect, and independence, we are proud to offer consistently top-rated home care services designed to help older adults live a life they want and deserve.
Fully licensed, award-winning, bonded, and insured, Advocates for the Independent is the top provider of southeastern Texas home care services for seniors.
Because we know the challenges families can face when looking for care for an older loved one, we've made it our mission to ensure your care experience is a positive one.
What Others Are Saying About Us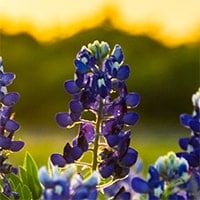 "Thank you so much for being there for us. Lots of years together. We truly appreciate all you did."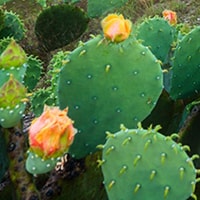 "[The caregivers] exemplify compassion, kindness, and caring. Their care of my mother will never be forgotten."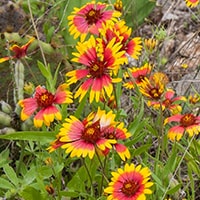 "Our caregiver provided excellent care with the utmost dignity and respect for my mother."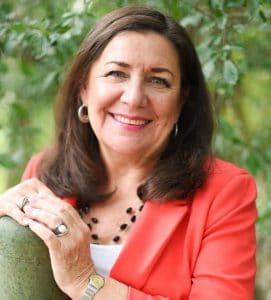 My Home Care Journey Home Care Many have asked me why I got into the home care business. While it can be rewarding, this is
Read More ›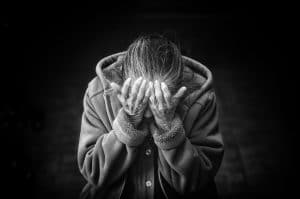 You're working, you're raising your kids, and your family is just trying to navigate through life. In the back of your mind, you're thinking, "I
Read More ›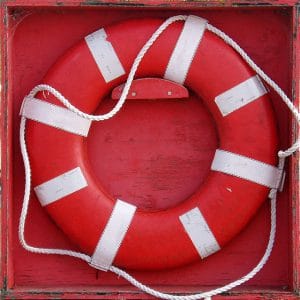 Dad was in the later stages of Alzheimer's and could no longer do anything for himself. He had even stopped talking and was either unable
Read More ›