For many people, the concept of home care services can be a bit confusing, raising a lot of questions.
We receive questions such as these, and many others, from callers every day who are in the beginning stages of exploring elder care in Houston and the surrounding areas for someone they love. For your convenience, we've compiled some of the most common questions asked, along with their corresponding answers.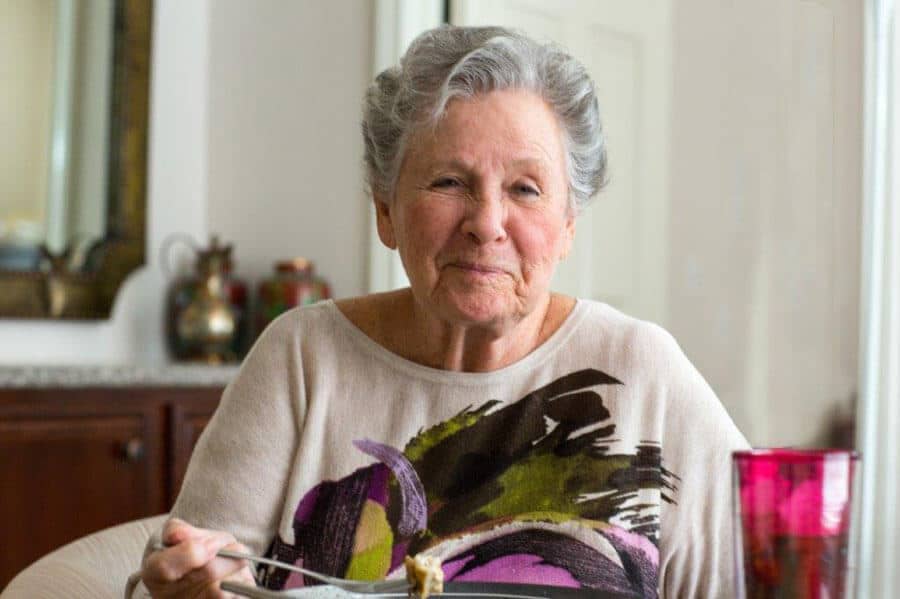 It's likely you'll have further questions after reading through the ones that follow, and we're always available to answer them at your convenience. Click through each question below to read the answer, and then call us at (713) 609-9908, or toll-free at (866) 237-7232, for further assistance.
As the leading provider of elder care in Houston and the surrounding areas, we're here to help you make the most informed care decision for someone you love. Contact us for a free in-home consultation to learn more. Visit our Service Area page for a full list of the communities where we provide care.