Families want only the best for the older adults they love.
At Advocates for the Independent, we're well known as the top choice for Beaumont home care services and senior care in the surrounding areas for good reason.
While we don't know exactly what you're going through, we do know what it's like to have an older loved one in need of care at home. We know what it's like when that senior endures poor care, and the feeling that we want to do everything in our power to correct the situation.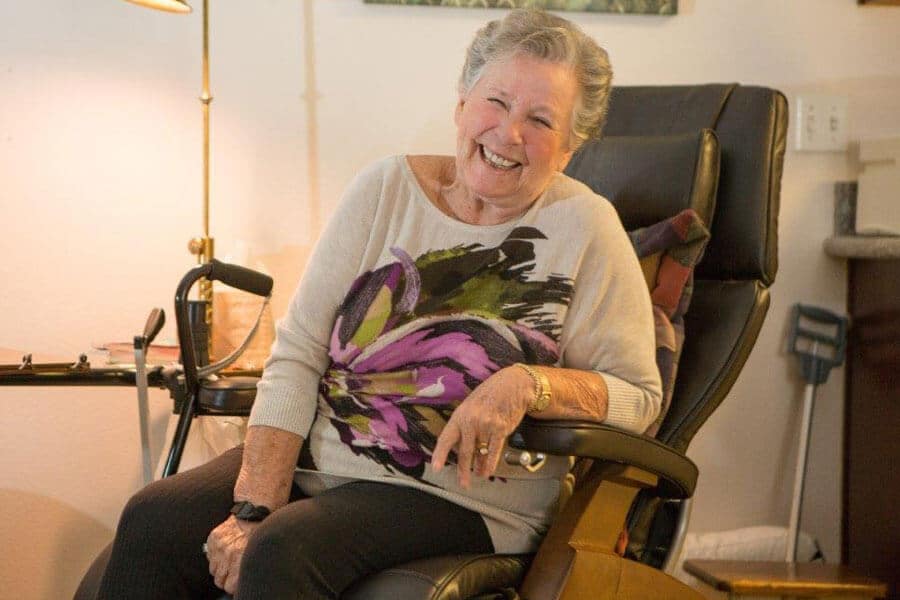 It's why we're driven to provide the high quality care that surpasses the expectations of those we serve.
It's why we leave no stone unturned to ensure families have access to all of the resources and services they need. We are going to do whatever it takes to make sure that the seniors whose lives we touch remain independent, in control, and as comfortable and safe as possible – delivering relief and peace of mind to their families.
How We Help Seniors and Their Families
Advocates for the Independent provides personalized, compassionate Beaumont area home care services to those who are homebound, making their lives comfortable in their own home, wherever that might be. Our home care services allow our clients to retain their dignity and independence, and their family members to have peace of mind while refocusing on family time together instead of care responsibilities. This is accomplished with compassion, excellence in service, and reliability.
Our Vision
Advocates for the Independent will be relied on by local families as the premier home care agency in southeast Texas and area caregivers will recognize us as a workplace where they can be appreciated and thrive in their careers.
An Agency That Listens First and Provides Quick Solutions
We believe that communication and follow-through are crucial to providing the best possible care for seniors at home. We are committed to listening to any concerns a senior or his/her family have, and to resolving them immediately. We do what we say we will do; and we will do whatever it takes to make sure that each senior receives superior care, enhanced safety, and an improved quality of life.
What Motivates Us Every Day?
Simply put…making life better for you!
At Advocates for the Independent, we know that providing care at home for seniors is more than just a job; it's a passion for us and a way of life. Our founder has a medical background as well as a personal history of caring for older adults – and of making drastic lifestyle changes to ensure her older loved ones received the exceptional care they deserved.
We apply that same dedication and commitment to the seniors in your life. We go to great lengths to ensure our care staff are extensively trained in the skills necessary to provide the best care. We are also committed to building a team of truly caring, compassionate people who want to make a difference in the lives of others.
Whether the need is for a little support around the home with housework and meals, more intensive care needs for a chronic health condition, or even full-time, live-in care, we're here for you. Contact us at (713) 609-9908 or toll-free at (866) 237-7232 to discover a better quality of life for someone you love with the help of our Beaumont home care services and senior care in the surrounding areas.