Families who need senior care assistance or a private caregiver in Houston or any of the surrounding areas contact our senior care experts every day with questions and concerns.
We're always happy to share not just our own expertise, but to connect those in need of care to other resources in our community and beyond.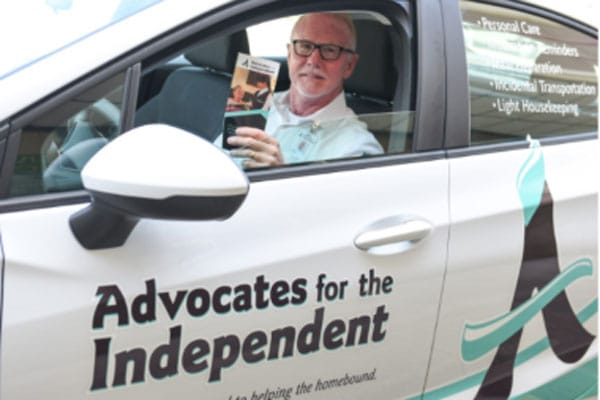 To better help you obtain all of the information you need to ensure a senior you love has the highest quality of life, we've provided some helpful local and national resources below, as well as some downloadable educational materials.
For additional help with a particular challenge you're facing, call us any time at (713) 609-9908 or toll-free at (866) 237-7232. We're here to help problem-solve with you and to connect you to the resources you need. We're also happy to provide a free in-home consultation to share more about how our home care and private caregivers in Houston and the surrounding areas can help. Contact us to learn more.