Before hiring a home care agency to help someone you love, it's always a good idea to hear from others who have experienced care from that provider firsthand.
As the leader in senior care in Houston and the surrounding areas, we receive glowing reviews from happy clients and their family members all the time.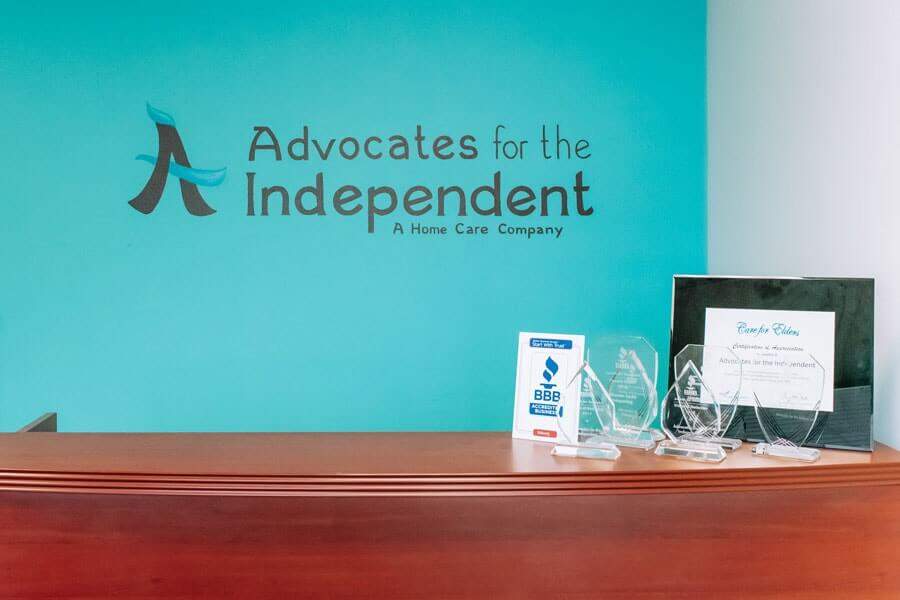 To provide you with the peace of mind you need and deserve, we've shared just a sampling of the many positive comments we hear from those we have the honor of serving.
Denise, Michael, and the caregivers (especially Isi and Oiza) were all great. We were amazed at how professional they always were, most notably during the February freeze. Our family is very grateful to the entire team!
[The caregivers] exemplify compassion, kindness, and caring. Their care of my mother will never be forgotten.
Your service was wonderful and timely!
When my husband was in the final stages of Alzheimer's, I knew I wanted to keep him at home, but I was no longer able to care for him on my own. I needed help with everything from changing his pajamas to feeding him and brushing his teeth. I was convinced that my husband didn't want non-family strangers in the house, but I was wrong. Our Advocates for the Independent caregiver was wonderful, strong enough to help with transfers from the bed to the wheelchair or sofa. Kim was a tremendous help when we had to deal with the hospital or the insurance company. I really should have called her sooner!
Thank you so much for being there for us. Lots of years together. We truly appreciate all you did.
We worked with several agencies the past few years. This one was, by far, the best as customer service and level of care of your CNAs. Our caregiver provided excellent care with the utmost dignity and respect for my mother. Thank you for all you did! We appreciate everything!
If you're looking for an exceptional provider of senior care in Houston and surrounding areas to meet and exceed your expectations, contact Advocates for the Independent. We'd love the opportunity to provide you with the same outstanding care these clients have received. Call us any time at (713) 609-9908, or toll-free at (866) 237-7232 for a free in-home assessment.